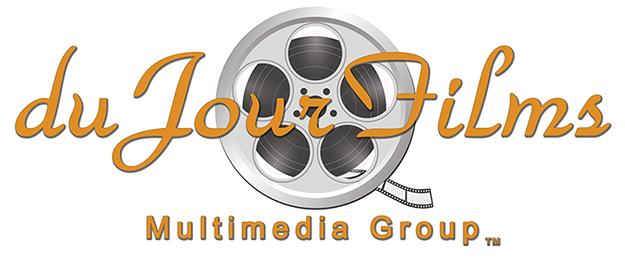 Film – Television – Music – Entertainment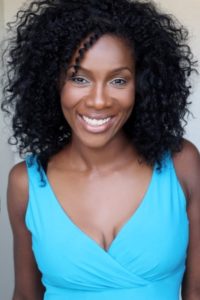 Rachel Townsend
Public Relations / Voice-Over Artist
Rachel Townsend is an accomplished communication coach, social media creative consultant, and ghostwriter with over 15 years of experience and has been associated with du Jour Films and Entertainment and Black American History.Org as the Social Media and Internet Marketing Manager and Voice-Over Artist since 2008.
Her talent for reframing communication and establishing empowering, effective dialogue has benefitted a wide variety of individuals and organizations—Paula Abdul, The Dr. Oz Show, PMK-BNC Public Relations Agency, XFactor USA, Dancing With the Stars, Fox Television, ABC Network, Muscular Dystrophy Association, Cover Art Entertainment, Breaking News PR, WeDay, Nicole Rio, Parallax Education, Dr. Richard Besser, and more!
Rachel's consultations and collaborations have resulted in clients who've made significant contributions to large-scale publications—Yahoo, People, Rolling Stone Magazine, Us Weekly, The Jewish News, USA Today, The Hollywood Reporter and Jewish Journal, to name a few!