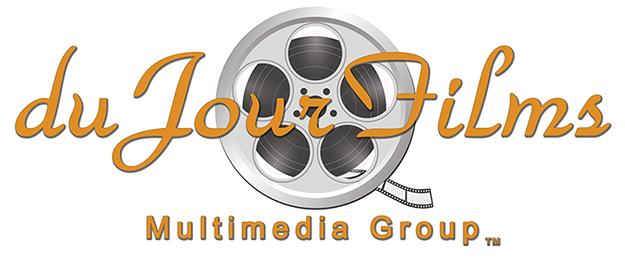 Film – Television – Entertainment Events
Sammie Lee Hill
Writer / Composer
Sammie Lee Hill, was born in San Francisco, and raised in Richmond, California. He is a member of the American Society of Composers, Authors & Publishers (ASCAP) and the Songwriters' Guild of America (SGA).
In November 2015, Mr. Hill signed a music contract for a song with Ritmo Records. This Record Company is based in New Zealand, but has additional offices in Mexico, Canada, Chicago, Arizona and Texas. Over the years, Sammie Hill has acquired recognition for his incredible songs for the White House, the United States Congress, the State of California and numerous mentoring organizations around the globe.
Having earned the nickname "Mentor Hill" for his popularity for working with kids, but primarily for the 100's of students he had mentored while employed at Richmond High School as Community Relations.