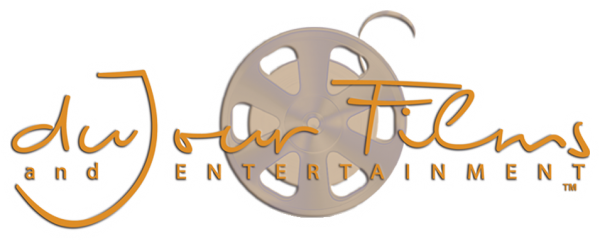 du Jour Films and Entertainment is a multi-national entertainment and production company that perpetuates a positive image by specializing in the development and production of quality entertainment.
Our primary mission is to develop, obtain financing and produce documentary programming and feature films with recognizable talent, as well as new talent, in front of and behind the camera with positive and popular genres that will appeal to all viewers and audiences whatever their race or ethnicity.
By collaborating and networking with distribution companies, and public and private investors and financing groups we are insured of the proper market foothold. We only extend our services to projects that meet our high standards of quality and professionalism.
Operations in:  California and Nevada 
In Memory of and Respect to: 
Mario Piatelli  •  George Van Noy  •   Tony Johnson