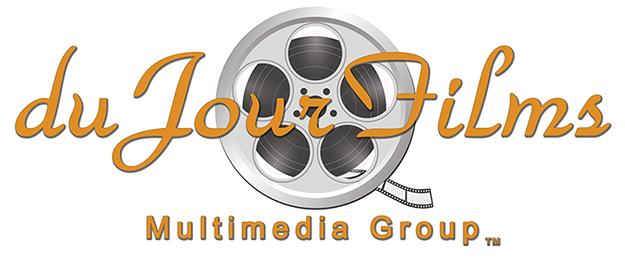 Film – Television – Music – Entertainment Events
Have a comment or question? Be sure to include your name, e-mail address, phone number and your message so we can get back to you.
Use the form below to get in touch with us at du Jour Films and Entertainment. Please fill in all of the required fields.