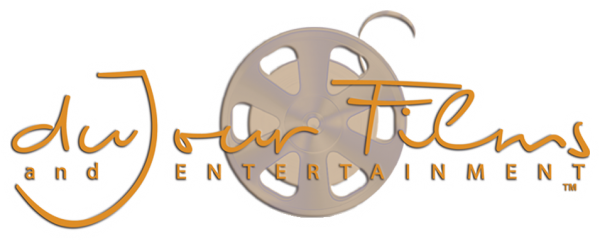 Film – Television – Music – Entertainment
Robert L. Miller
Founder & Executive Producer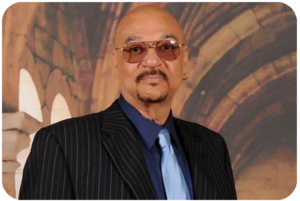 Robert L. Miller,  Founder and Executive Producer of du Jour Films and Entertainment,  with  experience in the business and entertainment world spanning nearly four decades. He is educated in Contract Law, Project Management and Accounting.
Mr. Miller's primary goal for du Jour Films and Entertainment and its partnerships is to develop and produce quality Television, Motion Picture and Entertainment Events worldwide that educate as well as entertain audiences of all ages and ethnicities.
In 2014 Robert L. Miller founded the 501(c)(3) Non-Profit Corporation, Black American History.org to educate, inform and showcase the contributions and achievements of Black Americans as well as other minorities who helped in the building and preservation of America.
Being a proud U.S. Army veteran he learned the value of teamwork and is a strong believer in the power of networking and partnering.
A favorite quote of Mr. Miller is:
It is better to benefit 1% of the efforts of 100 individuals…
then to benefit 100% of your own efforts