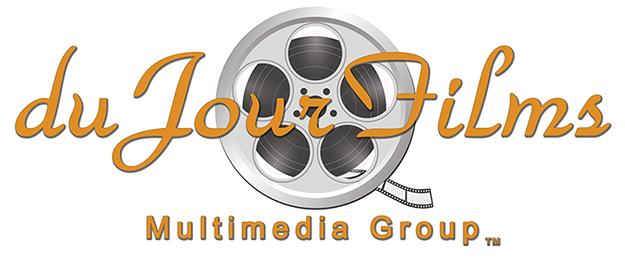 Film – Television – Music – Entertainment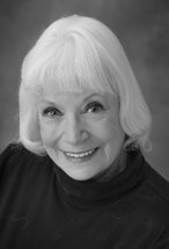 SHARON K. CAMPBELL
Executive Vice President
Sharon Campbell has over 45 years of experience in the business arena, public and private. Her vast expertise in Finance has often afforded her a position on the boards of many Film and Distribution projects. During the period from 1987 until 1996 she was the President, CEO and Executive Coach of the Actors Preparatory Studio located in Los Angeles, California. Because of her leadership, many clients of the Actors Preparatory Studio have since become successful actors and directors.
Sharon K. Campbell, a member of SAG/AFTRA has an extensive background in film production, development, marketing, and financing. She has also worked as an Account Executive in several TV and movie projects. 
Ms. Campbell also presided as the President of  Spotlight Enterprises, Inc. During her tenure with Spotlight Enterprises, Inc. her organizational skills enabled the company to provide food and clothing for over 10,000 individuals who survived the 1994 Northridge, California earthquake.